Uh, here's some gayness... my humour has sadly passed away today, there was never much hope for it living.
Anyway, enjoy!

I was recently reintroduced to Priscilla Queen of the Desert with our favorite: the sentient programmer/elf/drag queen Hugo Weaving in it.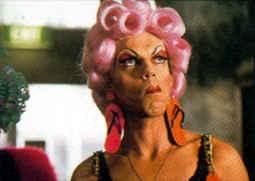 'Cause you know they're at it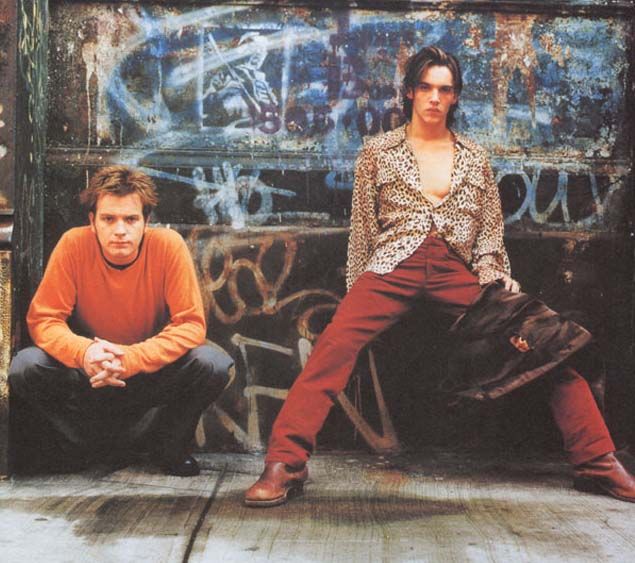 I think it's about time for some gays of the naval variety: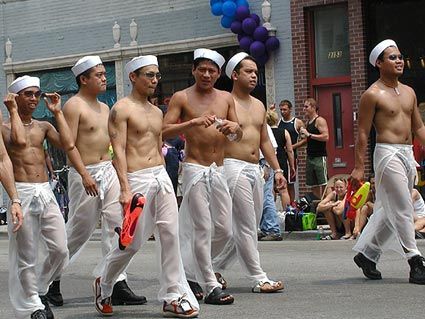 I found this one on the "Institute for Sexual Dissidence" University of Sussex... we should all apply there!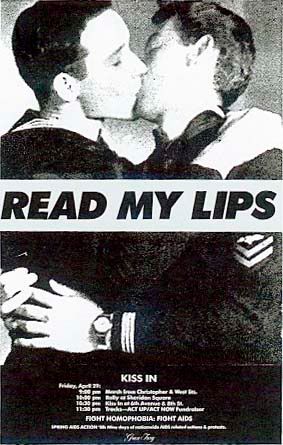 Au revoir!