I thought that as we are boys_gaily I might post some boys that are actually gay.
Controversial huh, but I hope you guys can gain some kind of pleasure in wanting what you can't have.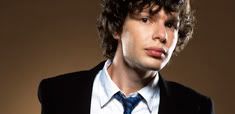 Ah Si, so beautiful, so bitchy, so gay. I found this image on a site about celebrities coming out, cool huh. Unfortunately my computer crashed before I could note the address.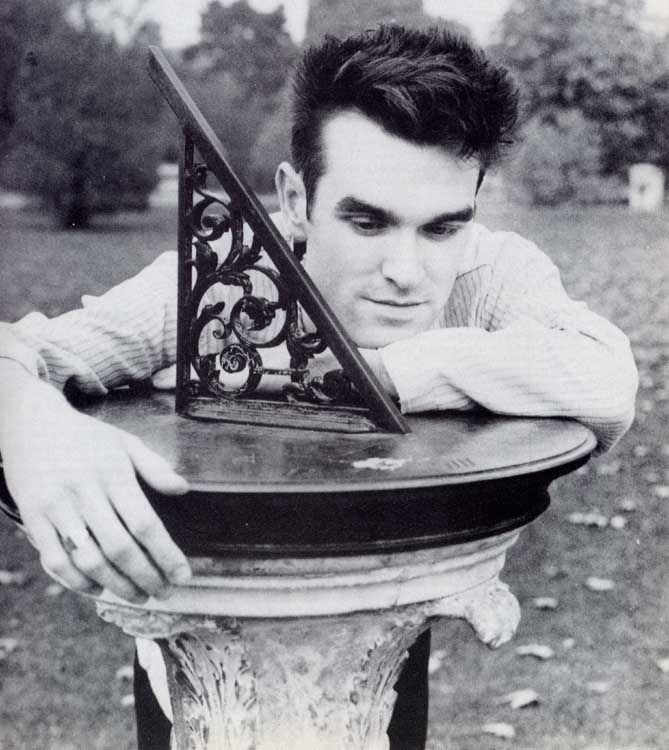 Morrissey, again actually gay, at least reputedly. Anyone who has ever listened to This Charming Man or Handsome Devil will be pretty convinced of his gayness. I guess the 'would you?' element is more in question. I think I would, maybe it's the extremely erect quiff, I don't know. : )




Here is not just a picture of an actually gay celebrity but one being molested by two men.
I win.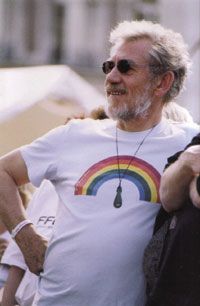 O.K. Sir Ian is indubitably gay, and, if you look at the next picture, surprisingly pretty, I hope you'll agree.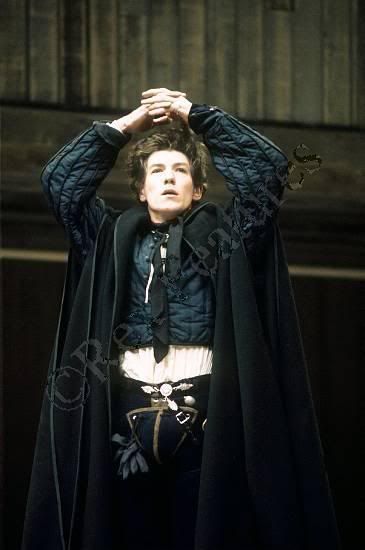 Enough said.